Life Getz Better
Hello! I'm Mindi Getz, life story editor.
In high school and college, I hated placement tests and skill surveys. I felt like an oddball for always wanting to mark, D. Other. Nothing seemed to fit. Especially not those high-waisted, peg-rolled, lightning-washed jeans every cool kid was wearing.
I'm an out-there kind of girl. Woman, I suppose. I can say now, that I am where Earthly meets Etheric. I am the embodiment of starlight in skin. I'm a walking body of water. I beam love from above through myself to hold space and time for others to realign with their healing, their wholeness.
I see you where you are and where you want to go. I guide and edit the path from here to there. Scroll and click to see how we can shift your story together.Contact me with your hopes and your visions.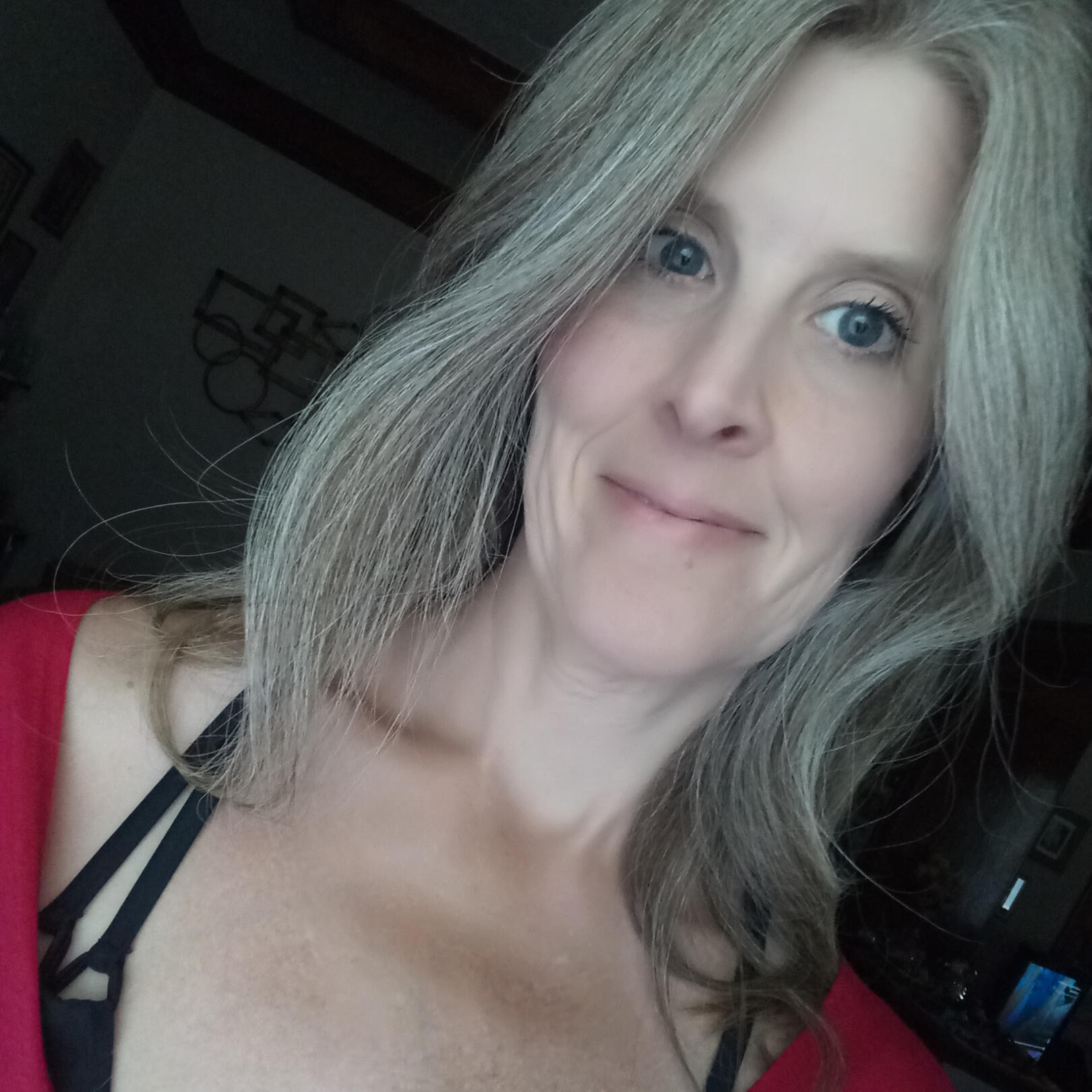 ---
Earthly Services
Wisdom Within
Weekly Sessions to walk the path toward your inner wisdom, health, and vibrance. Includes initial consultation with bioresonance scans, fascia work, emotional release, & more.
12 weeks $777 paid in full or monthly payments options
Hourly Coaching
Using a collection of modalities & tools, we'll connect by phone or in person to guide you toward greater health.
Initial session 90 min - $125
follow-ups - $75/hour
---
Etheric Services
Tao Soul Blessings
Tao blessings work beyond your energy and your physical body, helping shift the information at the source - your soul.
$44 - 30 minutes - in-person or virtual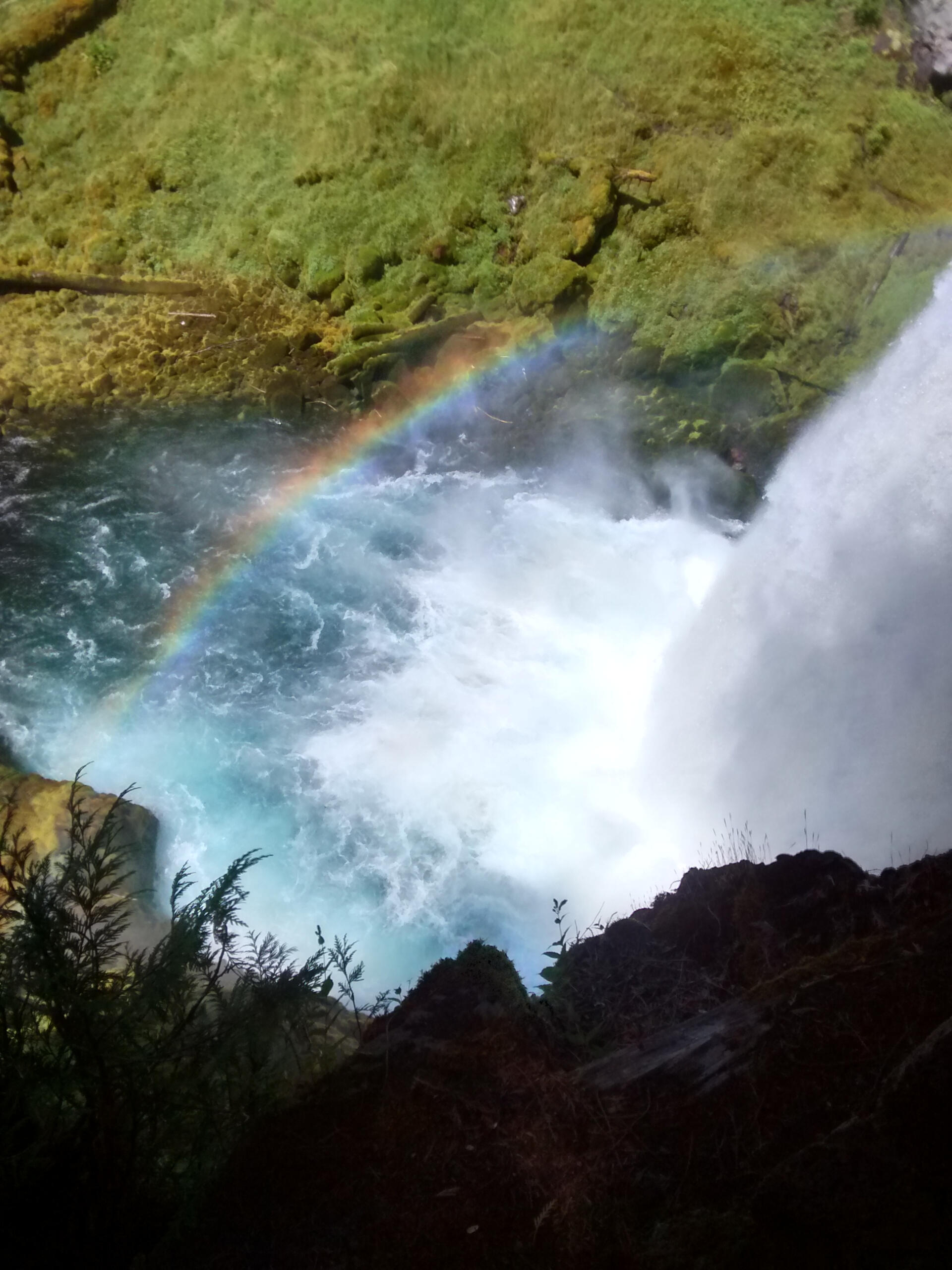 ---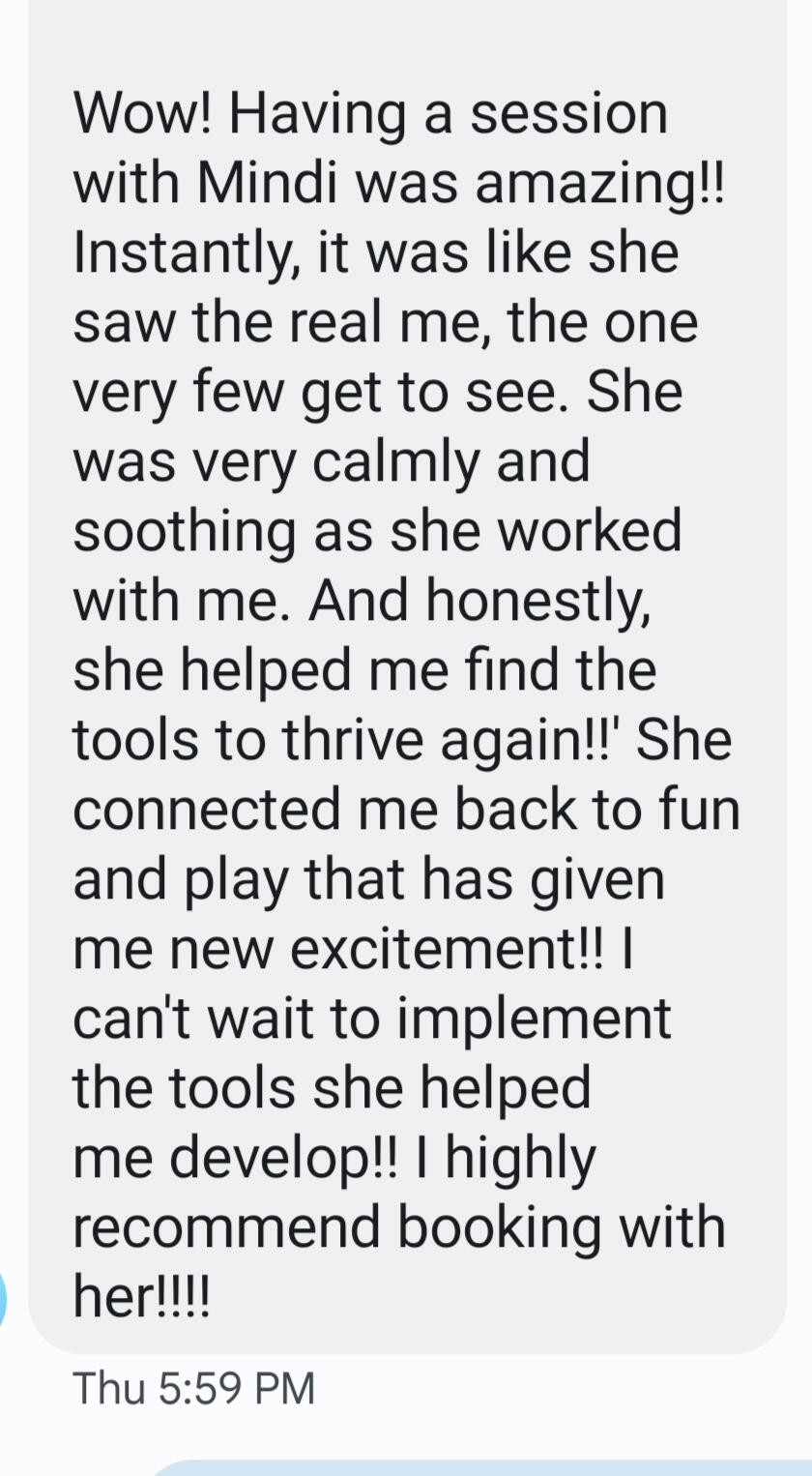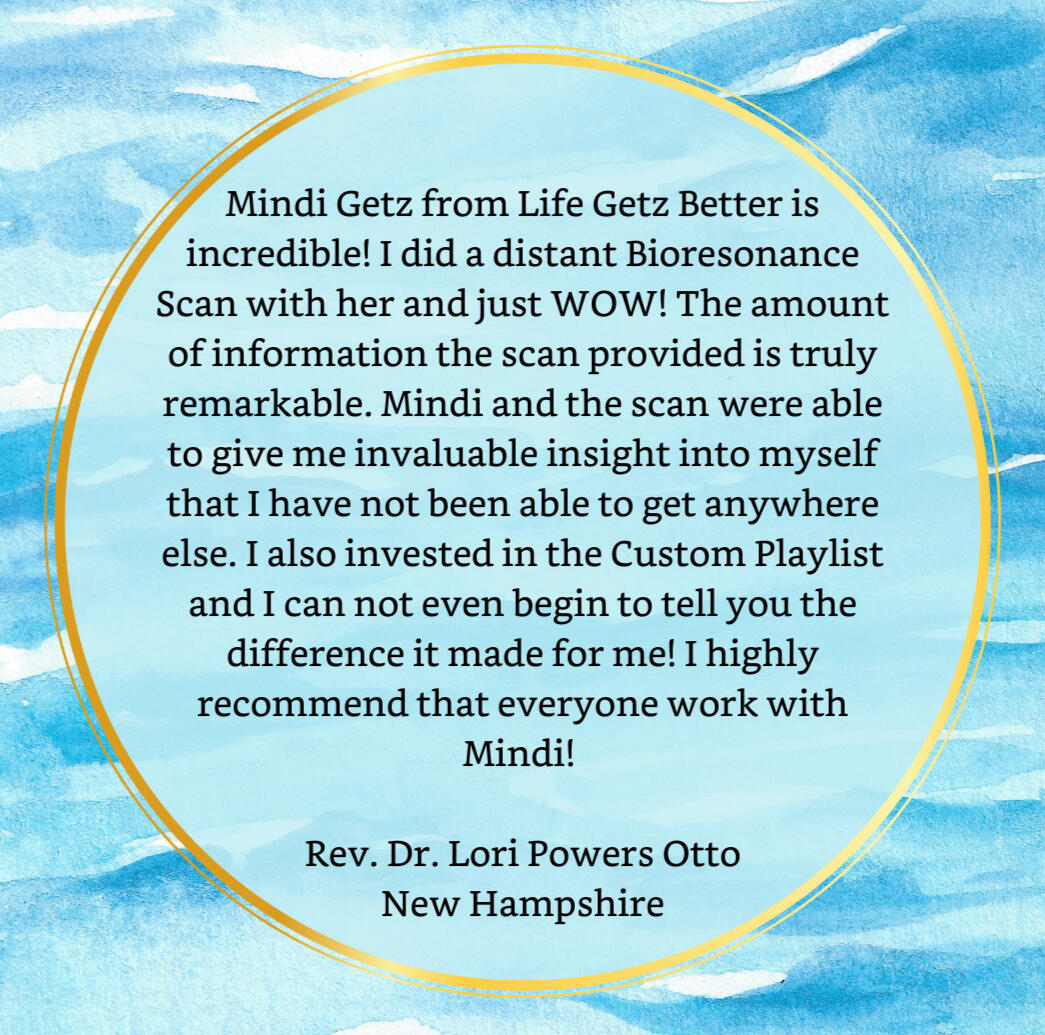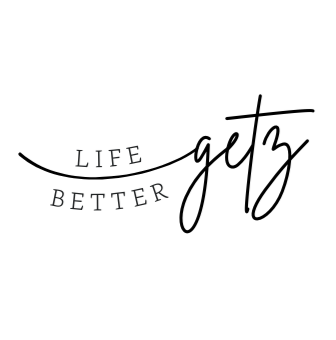 ---
Disclaimer
Mindi Getz (Life Getz Better) is not an MD. She does not diagnose, treat, or prescribe. Your body is the healer.